Classic Festivals Competitions - Be one of our Winners!
ART COMPETITION
Calling budding artists from all over the UK- you too can be inspired by your very own art collection. We have not chosen to have a theme for the Art Competition because we are excited to see what will be entered. We hope you enjoy looking at, talking about and finally making your own art.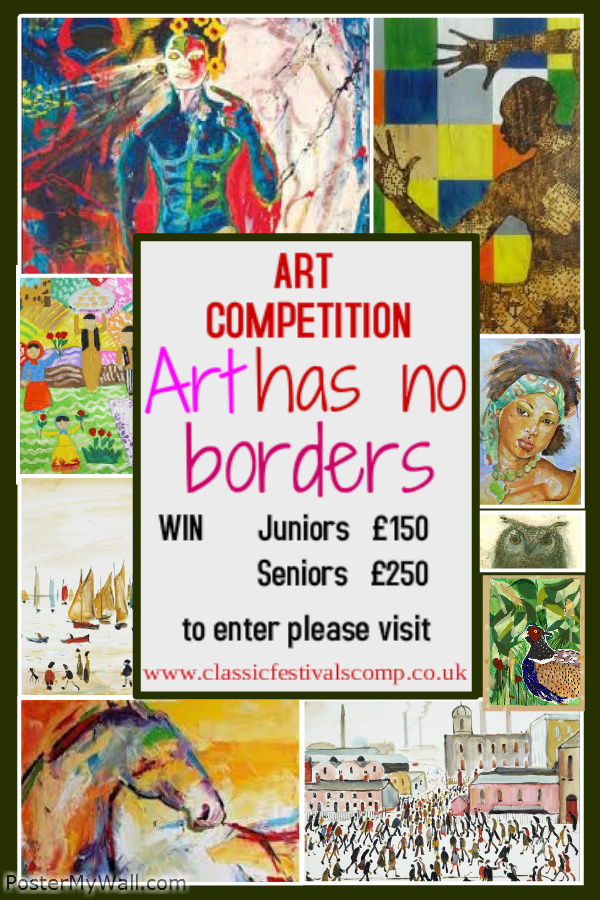 SUPPORT OUR FUTURE
YOUNG ENTREPRENEURS
Are you a Young Entrepreneur and aged between 8 years old and 18 years old we would love for you to not only enter our competition to win a prize of £150 but also to have a free stand in our Young Entrepreneur's Marquee at all our shows. We are hoping to find the next Generation of business people, we want to support you in becoming successful in bringing your new ideas to life.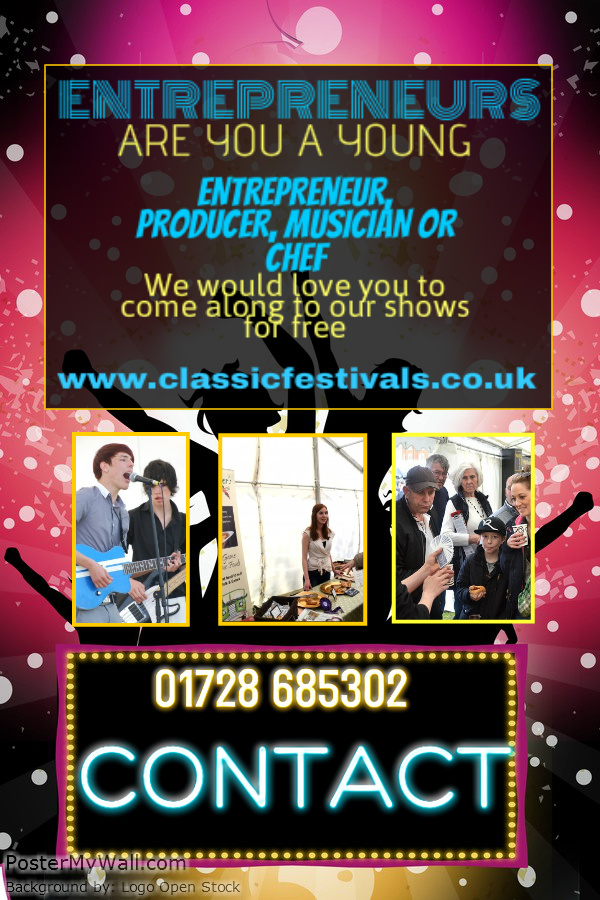 PHOTO COMPETITION
Are you an amateur photographer or a photography enthusiast? If so, then this is the competition for you!
If the Countryside inspires you, why not share a special moment or encounter you've had with us, and enter our Photography competition.
Your image can be a bird, plant, animal or even a beautiful view as long as it has something to do with the Countryside. We want to show the Countryside in all its beauty, vibrancy and thriving glory so we are looking for fantastic action photographs, which capture the beauty of Great Britain.
As long as it taken in the United Kingdom, we would love you to enter.